SALVAGE MASTER / SALVATAGEM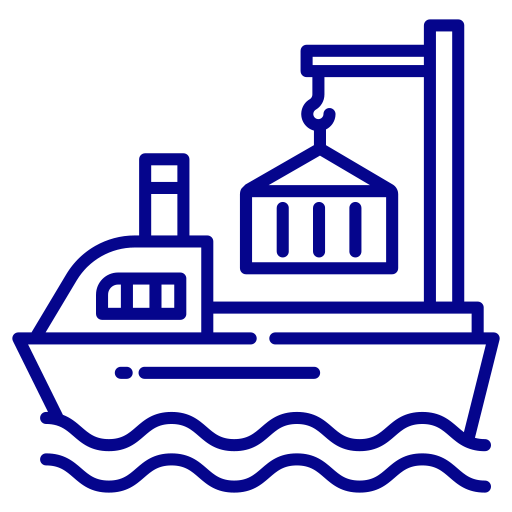 Salvage Master: Entity providing the assistance and rescue service of a vessel, whether or not, in danger at sea.
NOIR is recognized by the Brazilian Navy, as a Representative of the Maritime Authority for the Safety of Navigation and the Environment, in special operations acting as Salvage Master.

Salvage Master is responsible for planning the rescue of a vessel, its cargo and / or its personnel facing a danger at sea. Based on maritime knowledge and experience, Salvage Master puts into action detailed plans and oversees the rescue operation.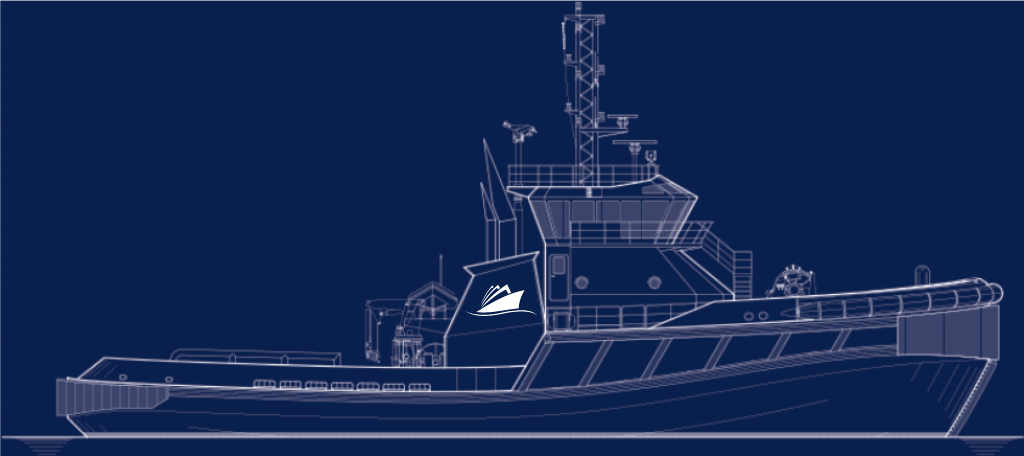 Contact us
Rua da Assembléia 10, Sala 3110, Centro

Rio de Janeiro - RJ CEP: 20011-901 - Brasil
[email protected]  (+55 21) 3197-1976